City Logistics Warsaw Airport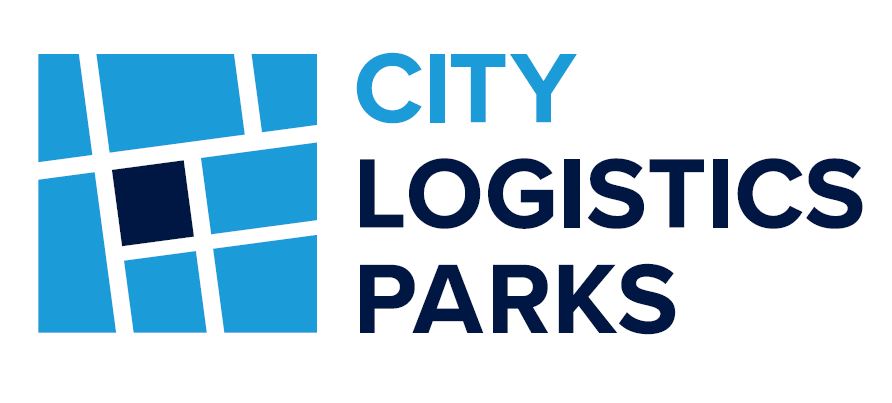 City Logistics Warsaw Airport boasts an exceptionally attractive location within the administrative city limits of Warsaw, as little as 6 km from the Chopin Airport and 9 km from the city centre. This new project by Panattoni is the ideal location for business headquarters as well as for "city logistics" operations.
This logistics centre is a modern class A building totalling 10,715 sqm. The project is optimally suited to the warehousing needs of customers from various industries. It offers industrial space leasing opportunities both to medium-sized and larger businesses. Its location within city limits greatly facilitates efficient distribution of goods along the so-called "last mile", which is particularly important for logistics operators and e-commerce businesses.

Being in the city also provides access to excellent infrastructure and the abundant pool of highly qualified employees.